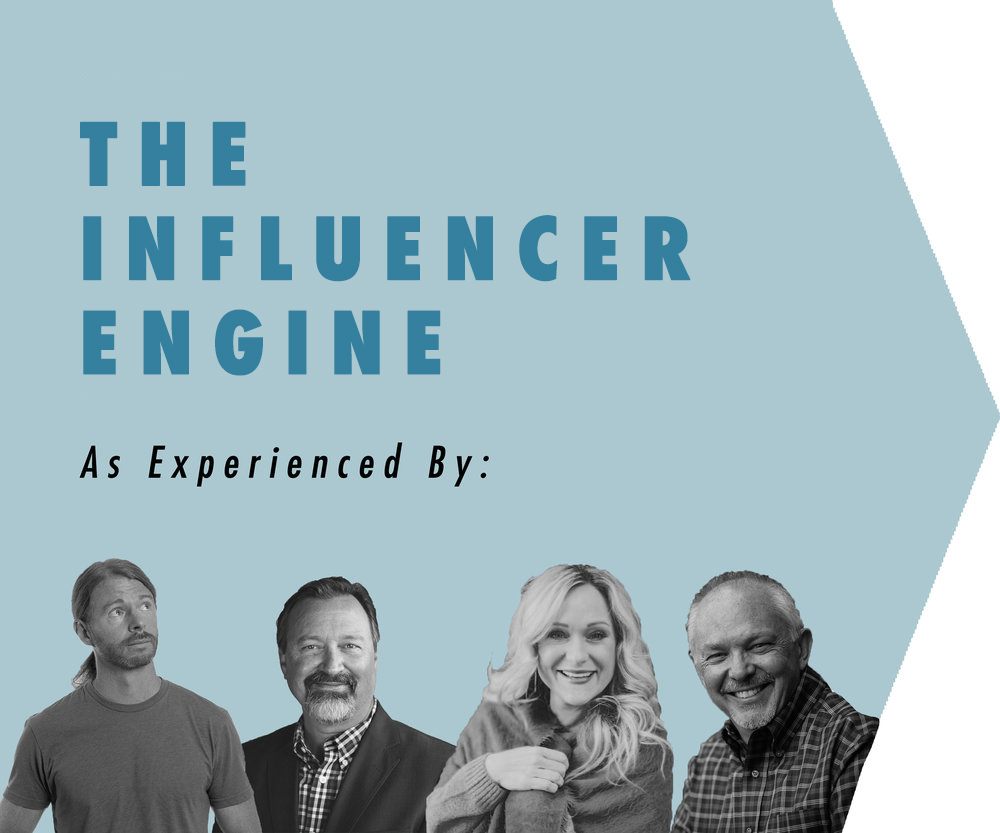 Partner with us for the next 90 days to design, develop & market your eLearning product stack — and build a foundation for your trusted, 7-figure business online.
I know you're tired of the hamster-wheel.
You write books or do projects, not because you want to, but because you have to in the never-ending chase of that "peak" where impact & economic stability meet.
I have worked alongside dozens of authors just like you. They never would have imagined when first starting out that selling hundreds of thousands of books still wouldn't scratch most of their financial & impact itches.
The good news is that with the rise of eLearning, the opportunity for you to create real financial & impact sustainability as an author is unprecedented. You just need the right guidance.
Five years ago, I launched Advocate—a marketing & advisory firm to exclusively help influencers monetize their message online. I've had the opportunity to help build over two dozen author-centric product channels—many of which do seven figures. I would love to add you to that list.
Whether you've wasted resources building an online platform with little success, you're scared to ruin your brand by being the disingenuous online salesman, or you're simply overwhelmed by all the things you could and should be doing online—The Influencer Engine gives tested guidance & a clear path to create a trusted brand & sustainable product channel online.
If you think you'd be a good fit for it, simply apply below & we'll be in touch!
*Fill out a short application to see if you're a good fit for The Influencer Engine.